---
We received a call from a local supermarket on Friday, 9th November asking for assistance with a detained shoplifter.
On attendance, officers were greeted with a male (not local to Stratford) who'd been stopped for theft. It later transpired that this male had been responsible for a number of similar incidents around the Warwickshire area over the past few months.
Its believed that this offender had stolen around £665 worth of items before trying to make off. The male was arrested and taken to Leamington Spa custody.
Enquires are ongoing.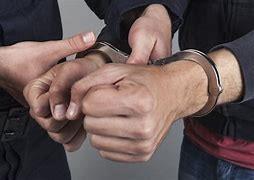 ---
Reply to this message
---
---
Message Sent By
Dominic Bes-Jeary
(Warwickshire Police, PCSO, Stratford SNT)
---