Look up your local Safer Neighbourhood Team
Find your local Safer Neighbourhood Team and be able to contact them directly by entering a street address or postcode below:
Bedworth West
Your Safer Neighbourhood Team (SNT) is a group of local police officers dedicated to serving your community. The team is made up of officers and PCSOs based in your area, supported by additional officers from the wider area.
We work closely with local authorities, community leaders and residents to decide our policing priorities for the area. This helps us to find useful, long-term solutions to local problems, while maintaining our wider focus on reducing crime across the county.
Please find contact details for your Safer Neighbourhood Team provided below. Please note that to report a crime or incident to Warwickshire Police, you can visit www.warwickshire.police.uk or in an emergency, please dial 999.
Bedworth West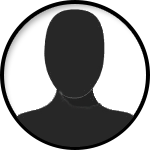 Jake Blaney
PC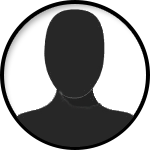 Marc Lovegrove
PCSO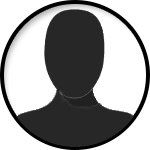 Ben Pedley
PC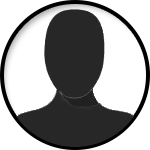 Ryan Price
Sgt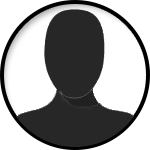 Ryan Walker
Sergeant
Latest Alerts